Got a product that needs to ship separately?
No problem, you've found the right solution. WooCommerce Separate Isolated Shipping allows you to configure any product so that it ships separately from other items. This can be particularly useful for heavier items that you typically don't pack into boxes with other items.
It's very easy to use. Just edit a product, enable the related shipping setting (as seen in the screenshot below) and you're done.


From that point any well-behaved shipping calculator extension for WooCommerce should get a separate rate for each product configured to ship separately. See the screenshot below for an example of the cart page might look like with such a product in the cart with other products: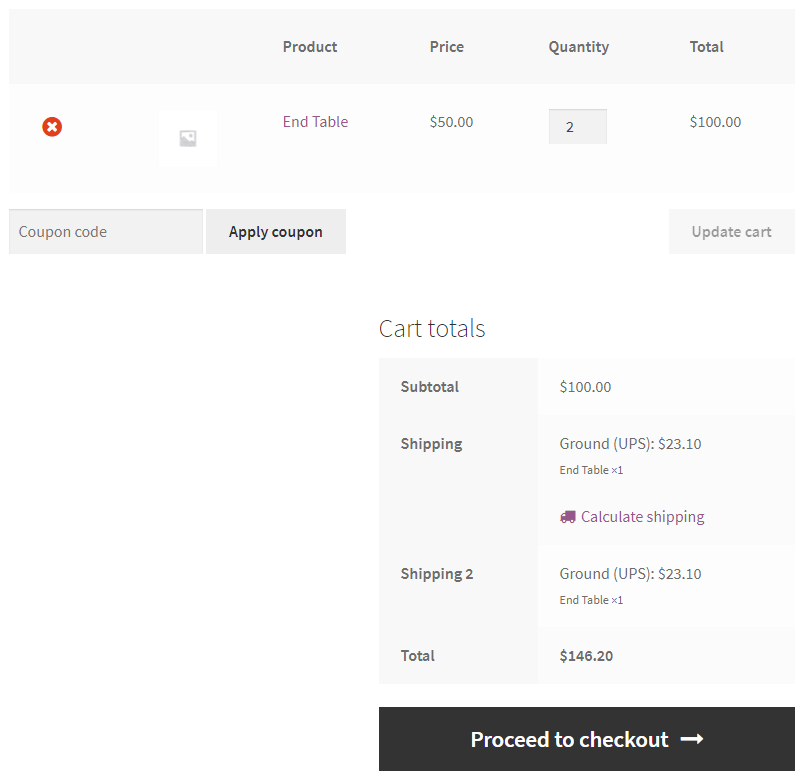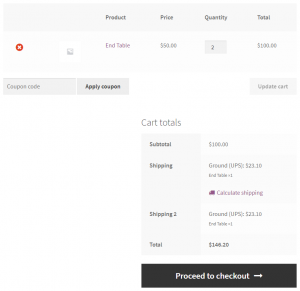 Compatibility: WooCommerce 3.0 and newer