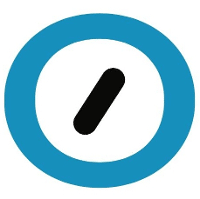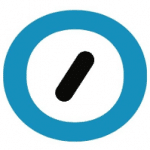 If you haven't already heard the news, the makers of WordPress – Automattic – announced that they've reached a deal to acquire WooThemes, including WooCommerce.
This is great news for WooThemes, Automattic, and all users of WordPress and WooCommerce. Our sincere congratulations to everyone at both companies in becoming one consolidated company.
Matt Mullenweg, co-founder of WordPress and the leader at Automattic, said in a blog post "In the past few years, WooCommerce really distinguished itself in its field. Just like WordPress as a whole, it developed a robust community around its software, and its products meet the needs of hundreds of thousands of people around the world."  In comment to his blog post he noted, "There will definitely continue to be a marketplace for extensions."
So, in short, the full power of Automattic is now behind WooCommerce, it'll grow even stronger, more efficient, and more powerful as time moves onward.
This is big news folks, really important news. WooCommerce already powers approximately 600,000 e-commerce stores all over the world. That's a clear indication of exactly how powerful and easy to use the WooCommerce platform is – which means for you and everyone else that uses WooCommerce, you've made a great choice, you've invested in a solid platform, and you can rest easy knowing that your platform of choice – WordPress and WooCommerce – will continue to thrive well into the future.
We here at IgniteWoo are happy to contribute to the growth of WooCommerce. We've made contributions to the core code and we continue to offer powerful WooCommerce extensions. And ,we look forward to continuing our efforts into the future with even more core code contributions and more extensions.
Again, congrats to everyone at Automattic and WooThemes!
More here at Matt's Blog